How contactless menus can help your restaurant during food shortages
Business
Restaurant Menus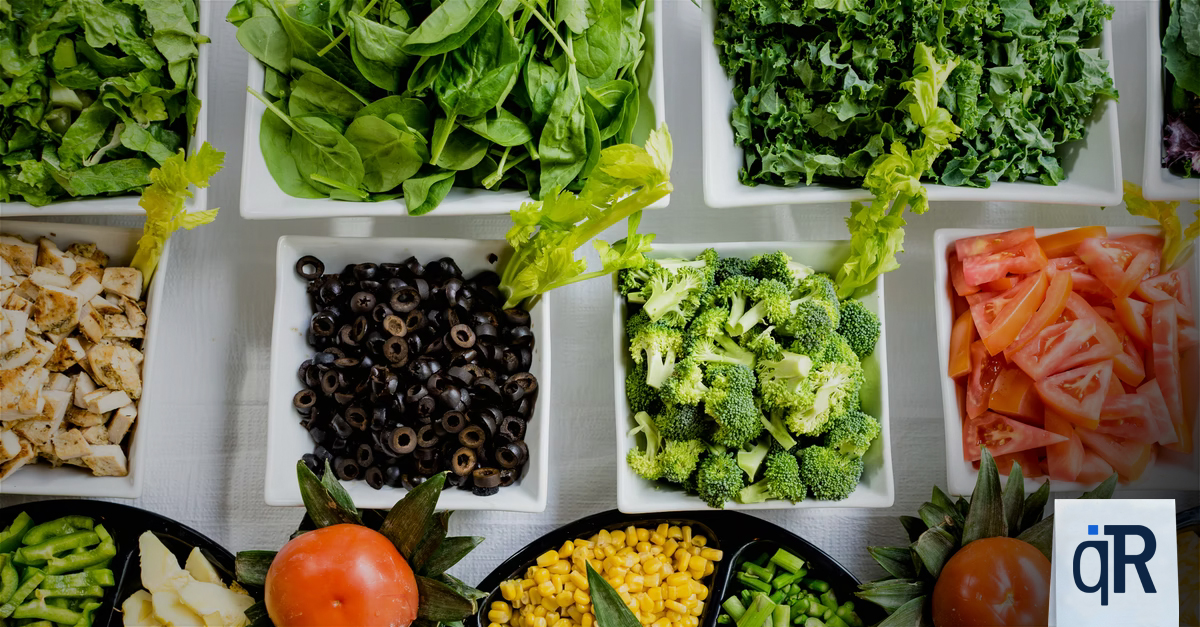 It's no secret restaurants around the country are facing a tough time getting the ingredients and supplies they need at costs that make sense as 2021's supply chain issues continue to get more challenging.
To weather the storm, restaurants need to be able to be flexible.
Many restaurants are altering their existing menus to simply remove items that use ingredients that know are tough to keep in stock or purchase at prices that make sense. While these might be popular with guests, there's no point in disappointing someone by saying an item isn't available when they order or, even worse, after the order has already been taken and the kitchen notifies the server of the issue.
Another good strategy is to modify menus and dishes to share ingredients that you know you can get consistently and at relatively stable prices. This may include changing the composition of some recipes. For example, a restaurant that only uses a certain hard to source topping on one sandwich could swap it out for one that's used on multiple other dishes on the menu.
Of course, the culinary team should always be consulted to consider if the flavor profile and mouth feel is still similar — and you'll also need to be sure to communicate the changes to kitchen staffers and on plating cards, if needed.
For restaurants hesitant to change their menus completely, another good option is to use a digital contactless menu that allows certain items to be flagged as "limited availability." This way, customers see up front that an item on the menu might not be available so you can at least manage expectations to some extent.
Another advantage of digital menus is that they can be updated in real time. If the kitchen runs out of an ingredient or dish, you can set up a chain of communication so that the manager on duty or other personal can "86" the item from your digital QR code menu so guests arriving after the item is out of stock won't even see it on the menu.
As food prices continue to fluctuate, a contactless digital menu solution with free, unlimited editing also comes in handy because you can change prices as needed without reprinting menus.
In addition, another way to hedge rising food costs is to make certain ingredients "upsells" or add ons instead of including them by default. Again, a contactless menu solution with this feature makes it easy to add and edit these types of modifiers and make it clear to customers how they can customize a dish for small additional costs.