Contactless Menu & Price List Demos
qReveal Demo Menus
Click a button below to see a simulation of how a qReveal menu looks on a mobile device. Alternatively, scan the QR code shown with your mobile device camera for the full experience!
Mexican Restaurant Menu Demo
Created using a combination of custom and stock photography.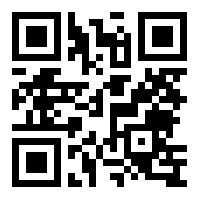 Italian Restaurant Menu Demo
Create entirely using stock photography.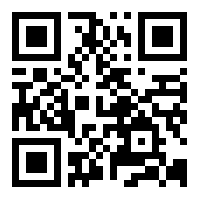 Hair Salon Price List Demo
Creating using a stock icon library.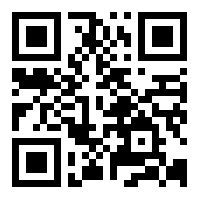 PDF vs. qReveal
Scan the QR code below on your mobile device to see how hard it is to read a PDF menu on a small screen or use the simulated view below.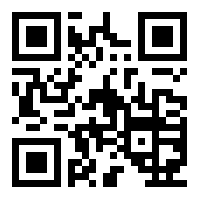 Notice how much zooming and scrolling you need to do to read item descriptions, prices and more — plus move from page to page.
Scan the QR code below to see how much better the qReveal experience is on your mobile device or used the simulated view below.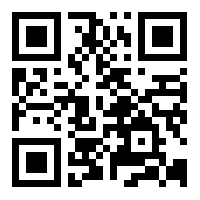 In this made for mobile version, users use familiar swipe menus and scrolling down without any pinching required. So much easier!