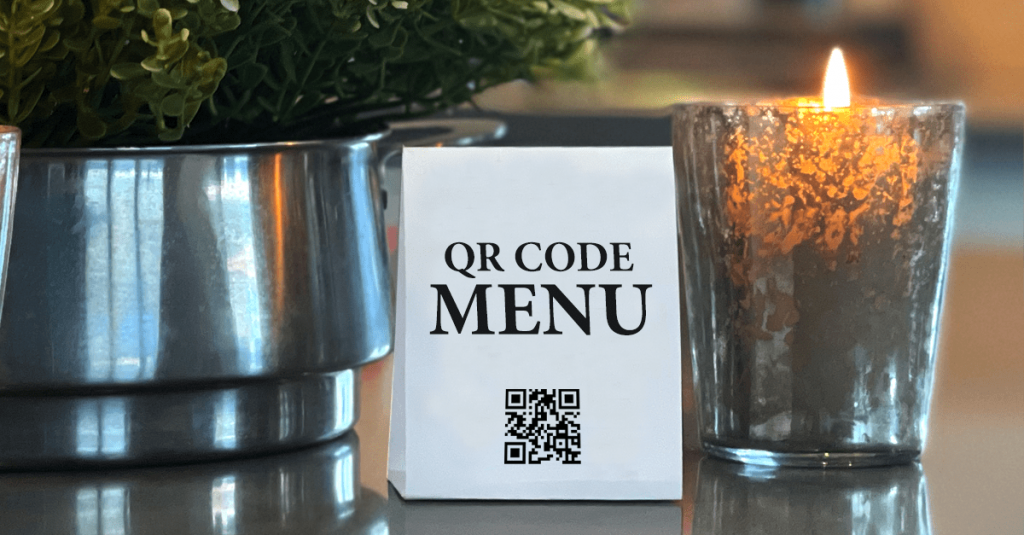 The QR code contactless menu advantage during build back
Contactless QR code menus are one of the best ways for restaurants to adapt to the new normal. QR code menus reduce the need for single use paper menus, cutting back on printing costs and waste, while also transforming one of the most challenging touchpoints in the industry into a contactless experience.
QR code menus replace the traditional menu
Customers only handle their own mobile devices when accessing QR code contactless menus, so it's a great way to help prevent the spread of coronavirus and other illnesses. To use, customers just scan a unique QR code you post in your restaurant to view your menu on their personal device. It's simple and contactless.
A Contactless QR code menu puts the focus on service
Your customers can still get full access to your menu — but in a completely contactless way. Your staff is still able to interact safely with customers with a focus on customer service and hospitality, recreating the traditional dining experience they know from you as best as possible during these changing times.