Contactless Menus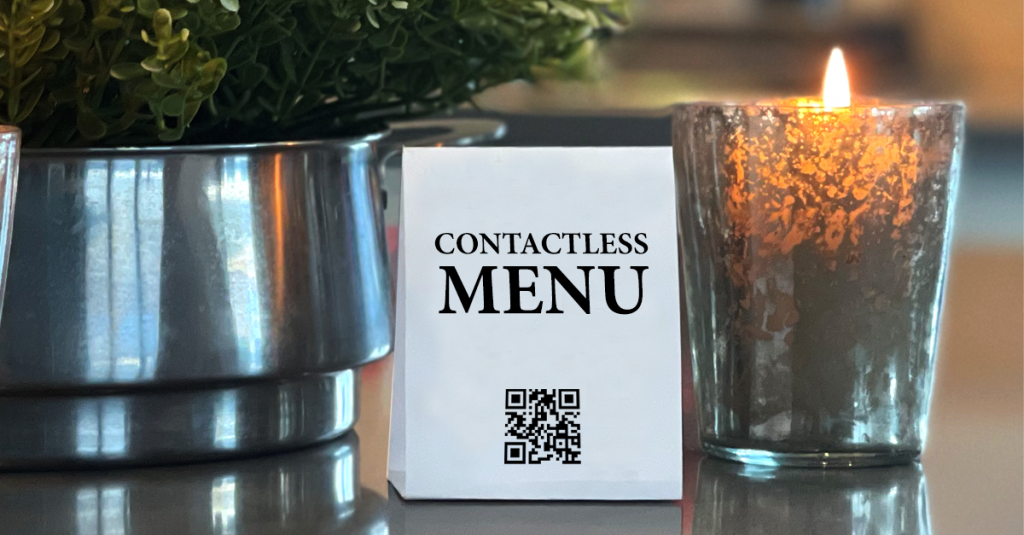 The contactless menu advantage during build back
Contactless menus are an ideal way for restaurants to adapt as dining rooms and restaurants reopen. Touchless menus reduce the need for single use paper menus, reducing printing costs and waste, while also addressing one of the most common and problematic touchpoints in the restaurant industry — the menu.
Contactless menus replace the traditional menu
Instead of having customers handle reusable menus and risk spreading COVID-19 and other illnesses, they simply scan a QR code you provide, which instantly opens your menu on their personal mobile device. You and your team don't have to worry about keeping laminated or printed menus clean constantly between seatings.
Contactless menus put the focus on service
In a world of change, accessing touchless menus on mobile devices closely replicates one of the key parts of the in person dining experience. Meanwhile, your staff can still interact with customers from a safe distance, including taking orders, and focus on providing the stellar service and hospitality you're known for.