Food stock photo resources
QR Codes
Restaurant Menus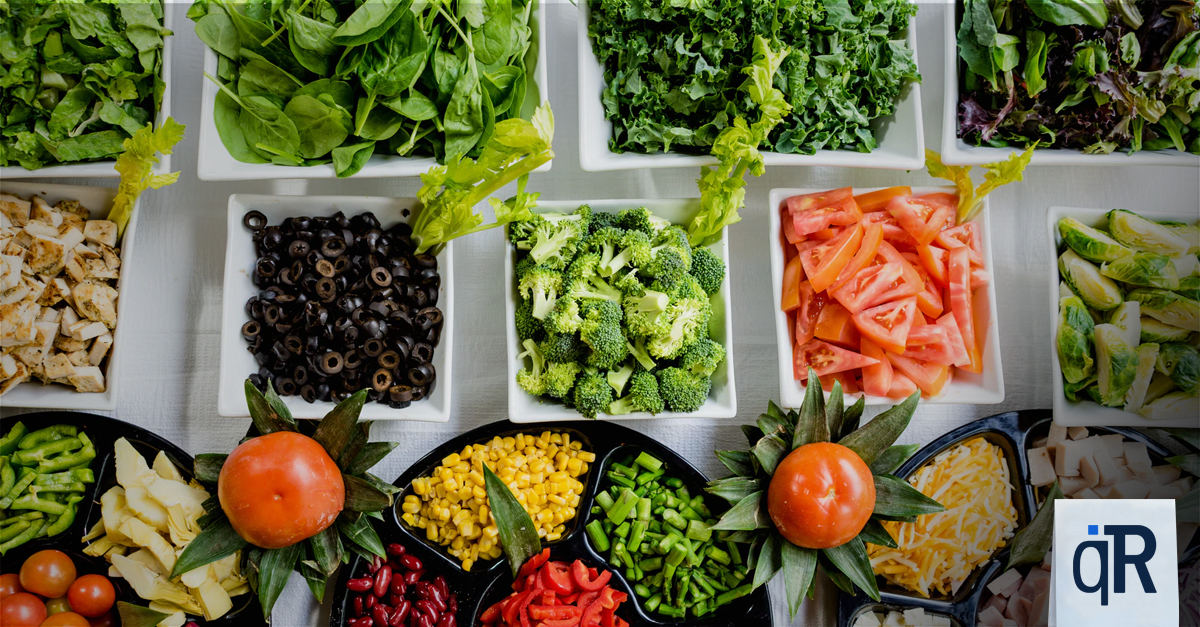 Illustrating your QR code menu with photography can be a great way to grab customers' interest.
However, food photography can be extremely challenging and not everyone has the resources to hire a professional photographer.
In cases like this, using stock photography can be a good option.
It is important to select stock photos that accurately illustrate the food you serve — including how it's plated.
Because stock photos won't necessarily match how your kitchen prepares and plates food, a good option is to look for photos that focus more on the food itself rather than the plate.
When searching a stock photography website, you can enter terms for the name of your dish — or its key ingredients.
Free
These resources are free. Photos of free sites can be just as good of quality as on paid sites, though this can vary. In addition, photos on free sites tend to focus on more popular images — so if you need something specific, it might be harder to find on a free site.
When browsing free stock photos, familiarize yourself with what part of the results page show the free options. Many of these sites show paid ones above and below — but they will cost you to use.
Paid
These resources charge for photos. Typically you'll pay a set price per image — or some offer the option to buy credits that can be used to download images of your choice.
Contactless Menus
Digital Menus
Photography
Printing
QR Codes
Stock Photos
Touchless Menus