Why PDF menus could be hurting your restaurant
Health and Safety
Restaurant Menus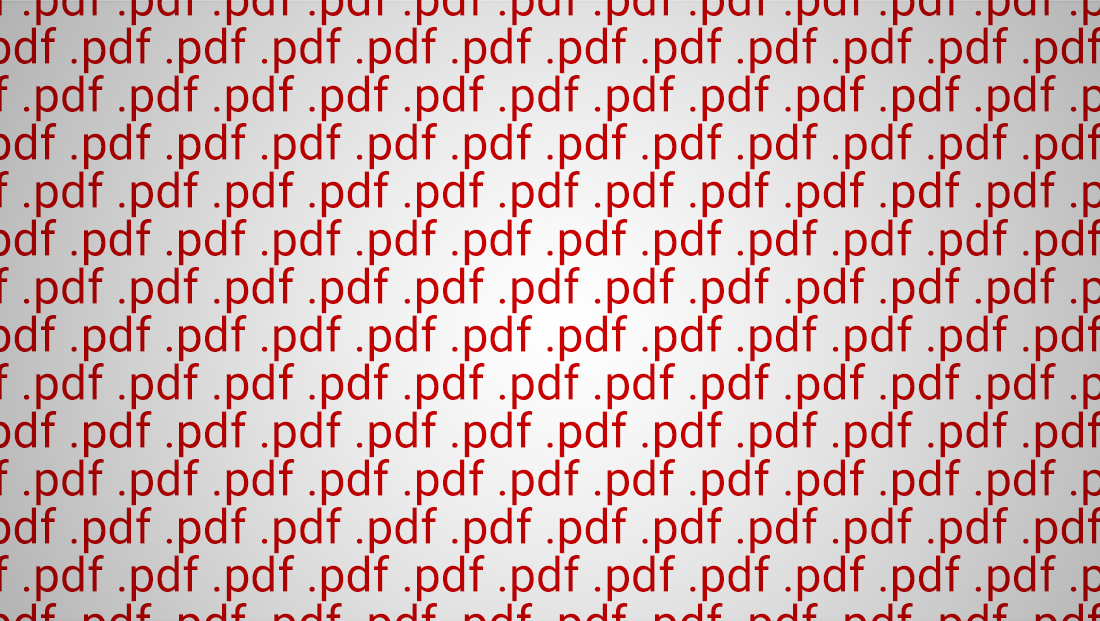 During the course of the coronavirus pandemic, many restaurant owners have started uploading PDF versions of their menus to their website and sending guests to there to view menus instead of handing out reusable or single use menus.
Digital menus are a great idea and can significantly cut down on the spread of germs such as the coronavirus since it's eliminating one of the most common touch points in restaurant operations.
Restaurants using digital menus can save money by eliminating the cost of printing hundreds or even thousands of single use paper menus that get looked at for a few minutes and then tossed in the garbage.
However, it's also very easy to implement digital menus wrong — and it could end up causing frustrated customers and even reduce your sales if diners can't see everything you have to offer easily.
Coronavirus
Digital Menus
QR Code Menus
Single Use Menus
Touchless Menus