National Restaurant Association, ServSafe release updated COVID-19 safety guidance
Business
Coronavirus
Health and Safety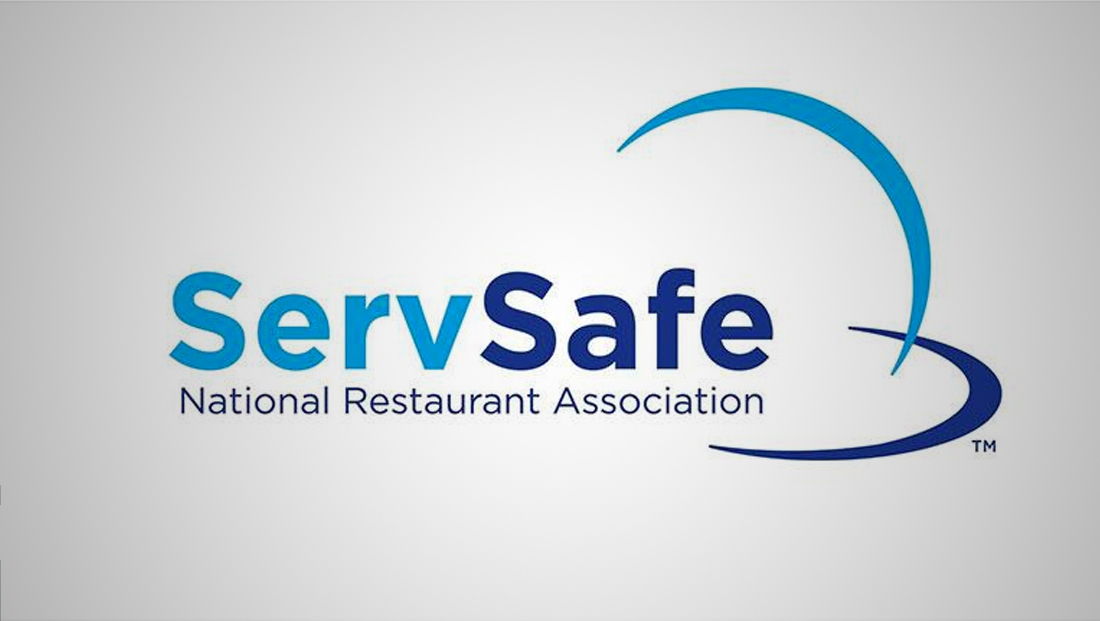 The National Restaurant Association and ServSafe have released an updated version of its guidelines for safe operation during the pandemic Oct. 21, 2020.
Renamed "COVID-19 Safe Operating Guidance," the document continues to offer direction and provide a framework of best practices for restaurants operating under new COVID-19 rules and regulations.
It is meant to be used in conjunction with Food and Drug Administration (FDA) Food Code requirements, and all guidance required by the Centers for Disease Control and Prevention (CDC), FDA, and state and local health officials for operations during the pandemic.
"This update reflects the latest proven science and best practices available for restaurants operating during this public health crisis," said Larry Lynch, senior vice president for science and industry for the association in a statement.
"Restaurant operators are focused on creating safe and welcoming environments for their employees and patrons. We continue to work with our partners at the FDA and CDC as well as public health and industry to ensure that restaurants have the best information available to operate safely. These guidelines provide straight-forward practices — like wearing masks when not eating or drinking, keeping social distances, and staying home when sick — that help keep risk low for diners and employees."
The guidance continues to focus on food safety, cleaning and sanitizing, employee health monitoring and personal hygiene, and social distancing. Each section includes a list of actionable items an operation should consider as it evaluates its safety procedures.
The updates include:
A new section on preparing workplaces for COVID-19 which addresses layouts and ventilation.
Additional guidance on when and where face coverings should be worn in the restaurant.
Additional information on addressing employee personal hygiene and health including updates on front-of-house glove use and considerations when an employee is exposed to COVID-19.
Updated guidance on providing ServSafe Food Handler and ServSafe COVID-19 training for all employees.
Guidance on how to handle your restaurant menus and their role in health and safety.
The original National Restaurant Association COVID-19 Restaurant Reopening Guidance was released in April 2020 and updated in May 2020.
The updated COVID-19 Safe Operating Guidance can be downloaded here. Get the latest information about free ServSafe COVID-19 training here.
CDC
Coronavirus
FDA
Food Safety
National Restaurant Association
ServSafe