How takeout, delivery and meal kits can help restaurants during the pandemic
Business
Coronavirus
Takeout and Delivery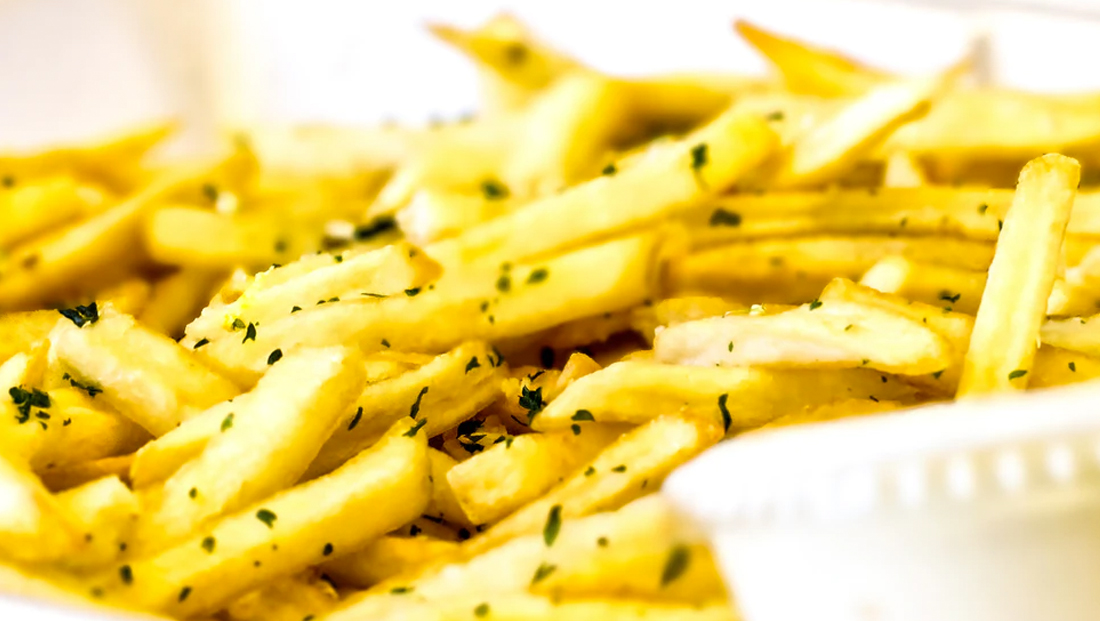 Running a restaurant is challenging even during a booming economy, but with the world locked under the coronavirus pandemic, restaurant owners are struggling to make ends up meet.
Here's a collection of alternate ways to make revenue from around the web.
More focus on takeout or delivery
If you've always offered takeout and delivery (and done a good amount of business this way), think of ways to simplify the process for customers such as curbside pickup and streamlined pickup areas.
Some restaurants, whether they offer indoor dining or not, have set up an area of the restaurant, typically near the entrance, where takeout orders can be laid out with customer name labels so it becomes a "grab and go" situation. Some customers will appreciate this low contact and fast way to get food.
Other restaurants have even set up pickup tents or locations in the parking lot with portable refrigeration and warming units so customers can pick up food faster.
Some restaurants have switched to using mobile payment devices so that customers don't have to give out credit card numbers over the phone and not have to come into the restaurant. It's a bonus if the device takes contactless payment methods such as Apple Pay, Google Pay, Samsung Pay or Android Pay.
If you've never emphasized (or even offered) takeout or delivery, now might be a good time to consider offering it. Some restaurant owners are developing special menus that focus on dishes that travel well and that are easier and more cost effective to make to keep up a quality customer experience.
Make sure you're prepared to handle the influx of take and delivery orders to avoid making customers wait long periods of time.
Meal kits of all kinds
Offer customers the ability to order meal kits as an alternative to traditional in person dining or takeout.
Keep in mind that "meal kit" doesn't have to mean the customer has do all or some of the cooking to get the meal ready; it can also mean family size or style bundles that are able to feed a family of 4 to 6 in a single order.
When considering offering any time of meal kit, be sure to take into account how well items will stay warm and fresh (if you're doing the cooking) to avoid disappointment.
Also consider limiting your meal kit offerings to higher profit margin items or items that are easier to make in large quantities.
There are even very high end, world class restaurants experimenting with this model. A common strategy is to include the raw ingredients for the main parts of the meal but help customers out by providing premade sauces, seasoning blends and stocks. Since these elements also tend to pack much of the flavor in dishes, it's also a great way to control the experience and make sure diners are still getting the basic taste of the dishes they love.
Delivery
Meal Kits
Takeout